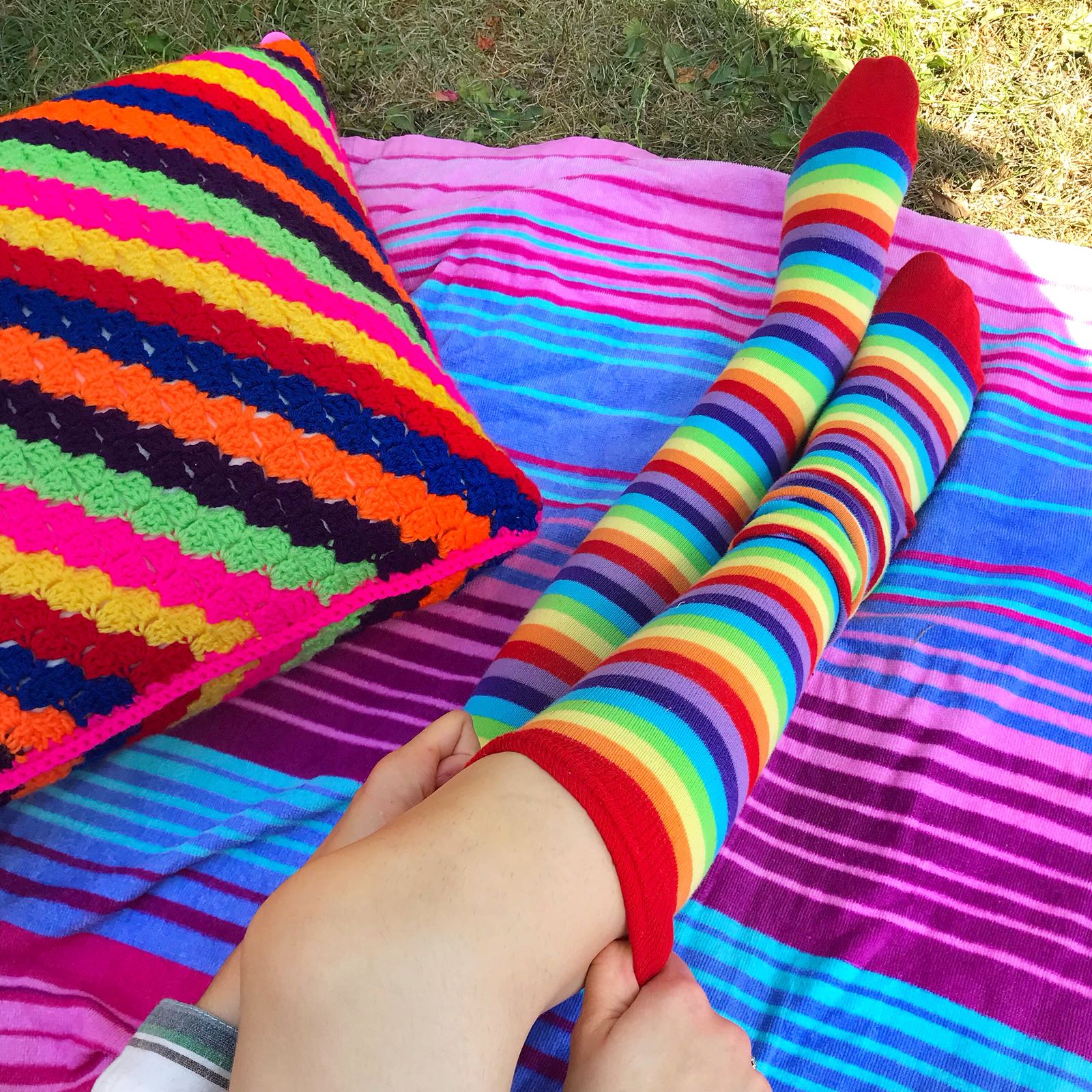 Dear Reader,
How is your summer going? Hard to believe we are more than half way through this sizzling season! I secretly love the start of the autumnal season-cooler mornings, crisp air, the feeling of tea warming up my bones and who could forget the coziness found in knitwear? Yep, I am obsessed with jumpers in the way a kid is with Christmas! However like always the thought that year is slipping can instill so much panic, a thought that for me and, I'm sure for many, is not warmly welcomed.
So many promises are made at the start of a new year, month, week, day that we will start and stick to a routine, a routine that will maybe make us fitter, more healthy, more productive, make us feel alive or the good old classic….will makes us feel like new women-don't forget the all-important ding along with this! All well and good if someone can stick to this, I salute them and they have my complete admiration, but what about the rest of that has veered slightly of track and lost that tiny bit of motivation to fulfill ideas? These fantastic plans didn't include the loss of peak motivation moments (perhaps because we were such motivated snobs that day that we looked the other way). These fantastic plans didn't consider the days where we just weren't feeling like being a go getter and stuff. These fantastic plans didn't include days were we just wanted to lose ourselves in a hobby. These fantastic plans didn't include days where we just wanted to binge on a series (do not judge or be ashamed of yourself for doing this, I did this one day last weekend- 'Charmed' is worthy for this material, just saying!-). These fantastic plans didn't plan for them days that let's be honest, we felt a bit shitty.
Somewhere in the back of our mind we are telling ourselves just to pull up our socks and man up! If it was that simple I'm sure everyone would be on top of their A-game all of the time. But it's not always this simple. Well, I would like to think that there was an alternative. That instead of having a tunnel vision, one could take more of a scenic view. That we can go at our own rate. That we can abolish all those tight deadlines. That we can pull up our own socks, in our own way and at our own time. They should be no comparison, no berating ourselves, no being ashamed. Know that YOU CAN get back into rhythm, but give yourself the permission to wander and you may come to find that you'll come back twice as strong, rather than resisting it.
In my last blog post Tell Your Truth, I told you about the little irritation I have in regards to my slowness to complete things due to Cerebral Palsy. This can be little more frustrating on the days where my mojo has gone for a little wander! Those plans that were intended for that day are left unticked and yep, my mojo becomes ever distant! Fighting to get back there fast won't help.
Rather than making this big plans, normally created on day where we can be described as pocket rockets, we need to stop this motivational snobbery and implement a routine that leaves room for times that we are not quite on best form. This way we may not also burn out, find ourselves at the edge of a rabbit hole and feel overwhelmed. We also may find ourselves to be more further along than first thought!
Remember to keep on pulling up your socks in your own way!!
All my love XX`