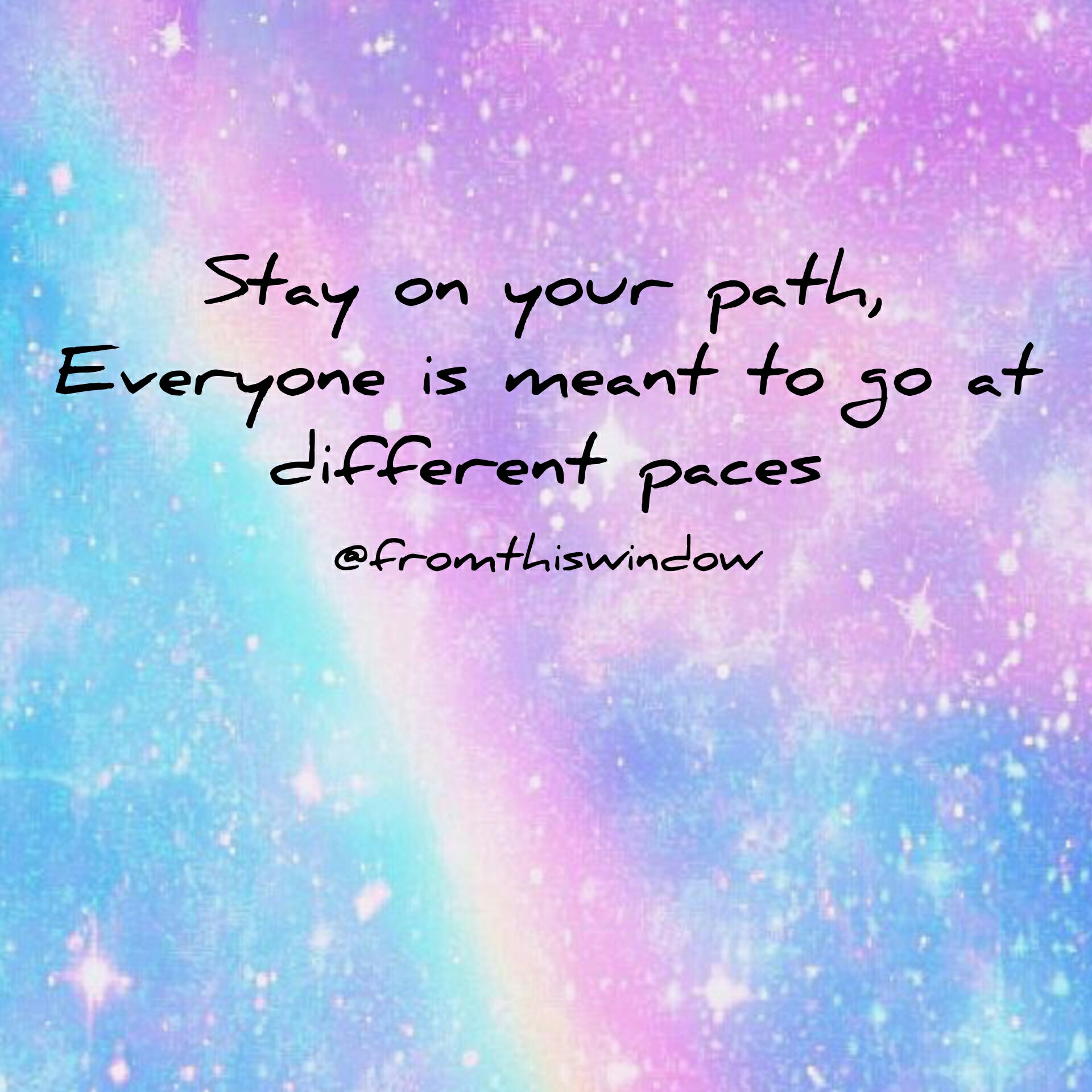 ?✨? Happy Magic Monday my Fabulous Ones ?✨?
From time to time we all have experienced that feeling of not doing enough. Thinking that we are not where we thought we would be; that we are so far behind that we'll never catch up and then we see other people doing the similar thing to us that we believe to be miles ahead of us. With all these thoughts, catastrophizing the situation that we find ourselves in, we forget our differences and that it is these differences that makes us so beautifully unique. These diversities will see every one of us go on different paths and face our own challenges. So we will naturally do things in our own way, at our own speed.
If you feel like you going too slow or too fast, remember that you are doing things your way and you can't compare that to anything. Look for the Frank Sinatra in you and be proud in saying you "Did it…(your)…way"!!! ??❤?