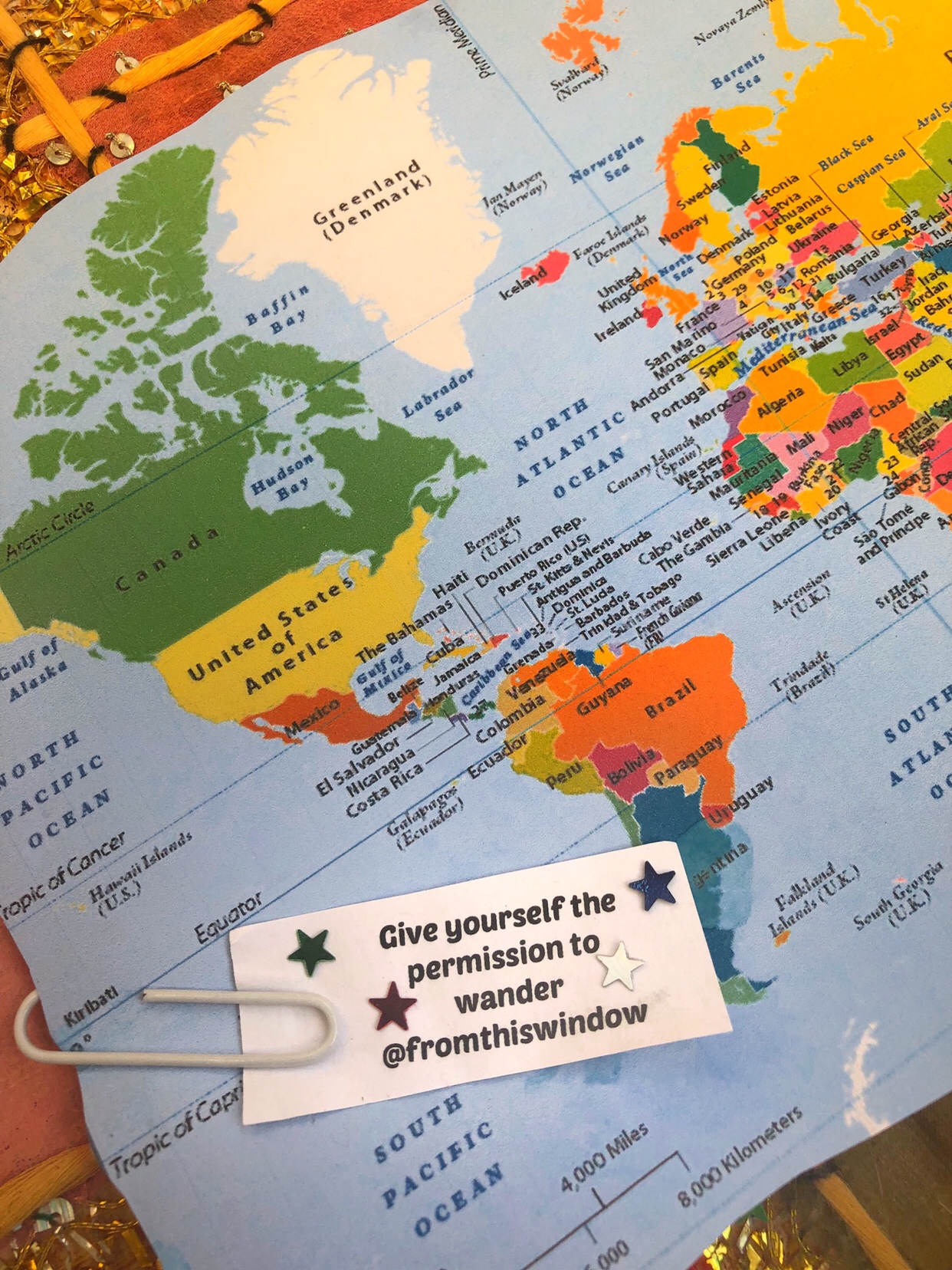 ?✨? Happy Magic Monday my Fabulous Ones ?✨?
This Monday allow yourself just to breathe and go with your heart. This quote is taken from my latest blog post 'Pulling Up (Rainbow) Socks' . It's about doing whatever is right for you and not being afraid of not being a 'go getter ' all the time. Lose yourself in something new or familiar just don't fear it ???
Where would you like to wander to next?