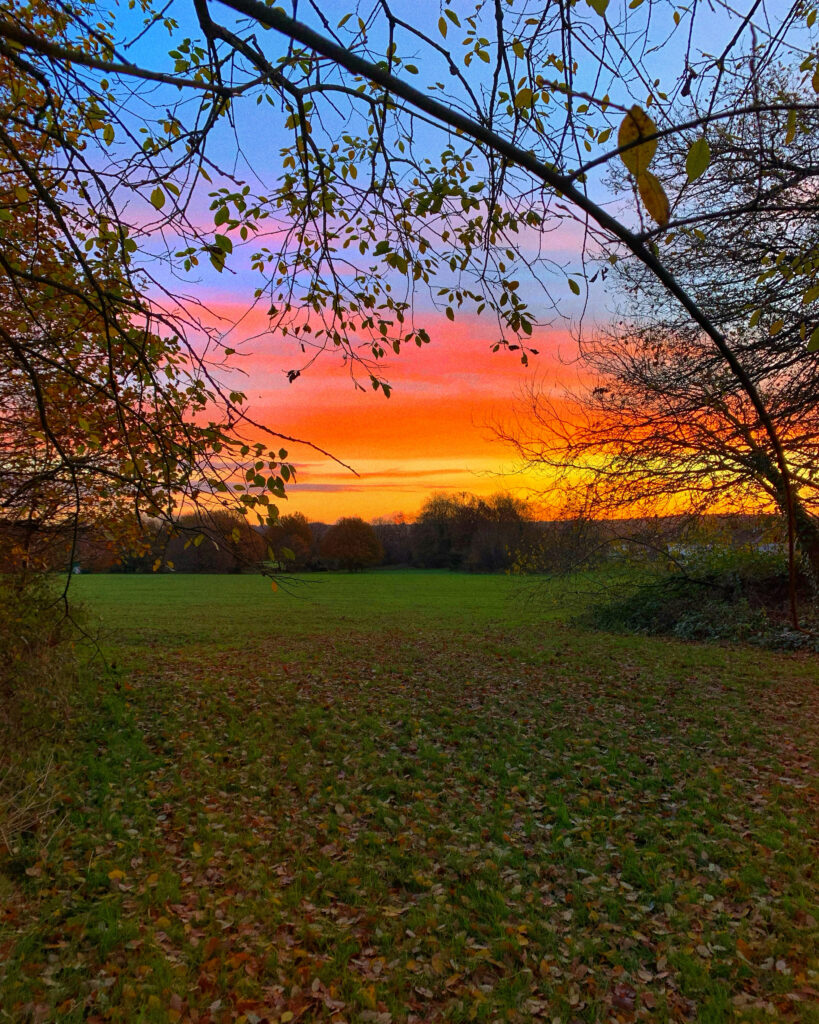 What am I thinking? I don't know what to write. My thoughts are even obscure to me. Am I being to personal? Too impersonal? Finding words too distance to capture my mind.
Since the passing of Dad in November, it's has been an incredible challenge to write any thoughts. It's as if the craft I known that gives me a sense of solace and releasing nature has somehow faded, as I find it ever harder to form sentences and orchestrate the right words. All feels too out of reach. Too foreign. But here I try to piece together some reflections, some which may be a little disjointed in places.
People say so casually, 'Life is too short.' 'Life is too short' to self-persuade to make that purchase on them beautifully decorated jeans that you keep day dreaming about. 'Life is short' as a bid to talk yourself in to a day off from the daily hustle and just retreat in something that gives pleasure, rather than just doing it anyway. 'Life is short' to banish the guilt spindle that your mind plays when you reach the end of a crisp packet. 'Life is too short' when you try to put out the fire over the woes you have as you try to look at the bigger picture, or try to convince someone else too to worm your way out of something. 'Life is too short' is said in response to just about anything to reduce ambivalence or fear over something.
But life is too short. A snap shot of time that we experience. A period of time that we forget to cherish. A time that its fragility is only made known when we have witnessed the gut-wrenching truth of this once fleeting statement.
As I write this, I wonder what Dad thought of time, how he perceived it, what he would have done differently and what he wished to do. Life and time did not play a kind hand to Dad. From a young man Dad had Multiple Sclerosis, in which consumed more and more of him over time, time that became not his own.
Dad was a proud strong Irish man, a man of the hour: whether that was in his young days and pulling tug of war (I was told that team players were always excited when Dad was in their team as a win was likely a guarantee), or rounding sheep, or, a little late, making our house a home with his initiative mind, or just feeling safe in his arms when I would crawl excitedly over to him, as a child, when he came in from work. It is fair to say that when I went to him panicked that the cover of a favourite book had become detached from its spine, it was a doddle for him fix. A strand of cello tape later and he would say with a proud smile, that he could alleviate that panic I had, "As good as new" as he handed me back my book.
This strong character is something Dad will always be known for by myself, my family and just about everyone who knew him. Time took away a lot of things from Dad, but strength was not one. He would put up the toughest fight no matter what came his way. This is one of things that truly want to honour and keep alive- the sense of focus and determination he had- as I go about my days.
The aftershocks of Dad's passing will be forever felt, as myself and the rest of my family try to navigate this huge space that has been left. There are so many things I want to say to Dad and will want to in the time before me. Finding comfort in little things has been something so soothing. Comfort in thinking what Dad might I have said. Comfort in thinking about his laugh. Comfort in signs to tell me that he's nearby , like the sight of white feathers or seeing robins (his favourite birds) or a blue sky or a rainbow or the moon (when I was a child I would always ask him to take me out to see the moon before bed). Comfort in memories and sharing these with others, keeping him forever alive in some way.
Loss is an inconceivable thing and something that will always feel in this vein. It is so very hard to think that I am here writing this post. I guess the thing that I can only say here is that if you are experiencing something similar, of a loss, I hope you can find comfort however small it may be.
XX