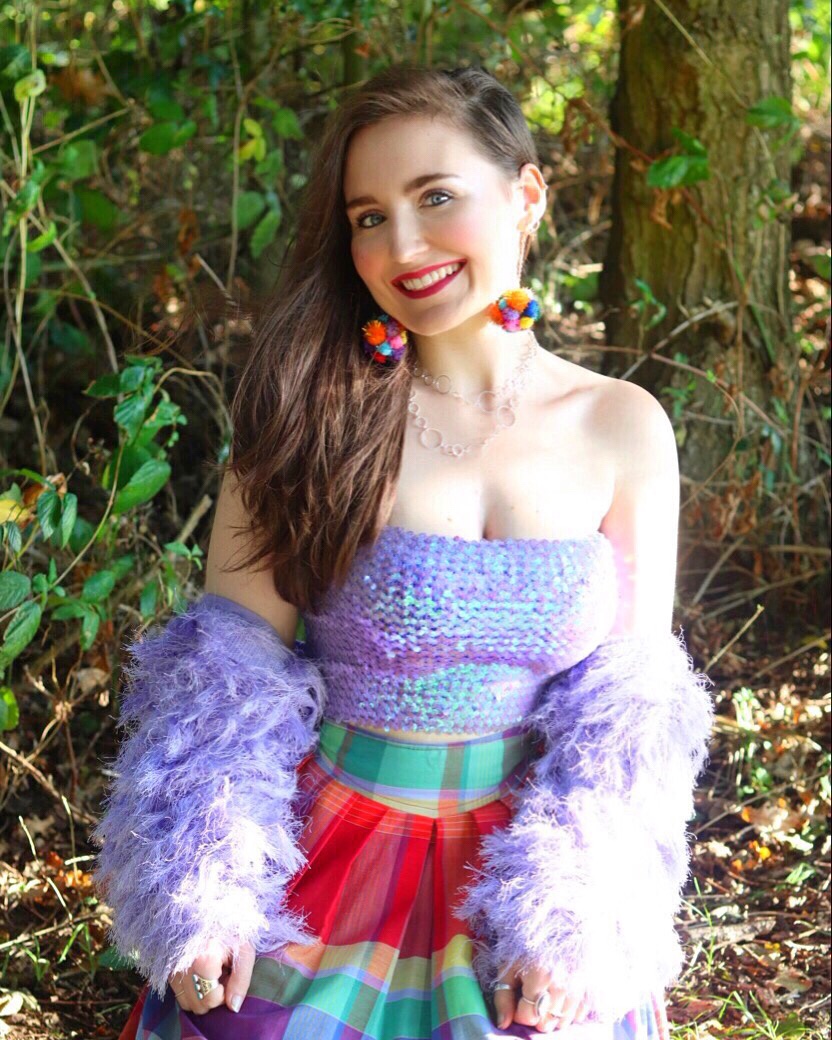 ?✨? Happy Magic Monday My Fabulous Ones ?✨? As we enter autumn and it gets a little colder (sitting here in my woolies) we can forget how this season can also have an impact on our mental health – this time of year can be particularly triggering for people that suffer with their mental health so it's really important that we are all aware of this ✨ In September 2016 something happened that I never thought could happen. My gorgeous sister had seemed 'a bit down ' for some time but I never knew the extent or that it would turn out that she would be diagnosed with depression. No one would have known that behind her smile and the rainbows she adorns herself in that she was suffering – not even me and I live with her.
It is so important that we really make sure if the people around us are actually okay. It is only when people get talking and ending stigmas, that the importance of mental health can be kept alive. Mairead describes living with depression as like 'living in a body with a mind that's trying to die.' No one should have to face feelings like this alone.
One thing we can all do is practice kindness, smile at strangers and say kind words, remind the loved ones in your life why they are so special, say and send kind messages to people you care about. If you think something lovely about someone why don't you tell them? So this magic Monday let's celebrate kindness ✨ If you are struggling right now please talk to someone, there are also so many wonderful communities where you can seek help such as @mindcharity and @mh_stories_ is also a wonderful online platform where you can find support ? Thank you @mermaiidmairead for allowing me to share your story ?❤️
.