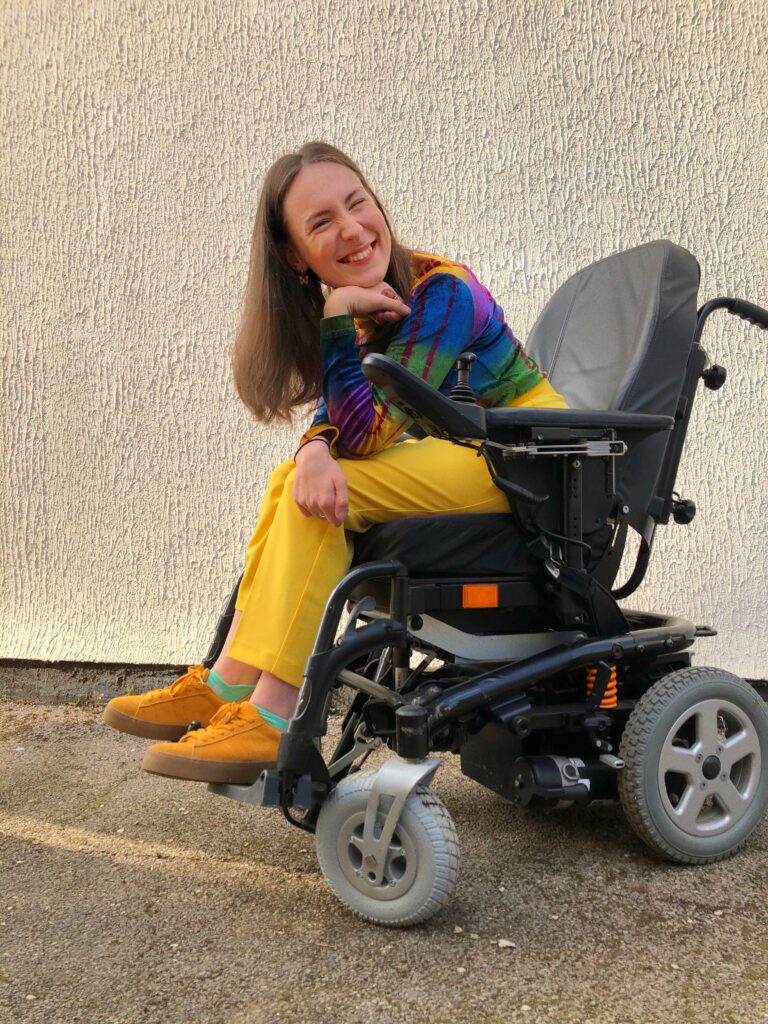 Dear Reader,,
Last week I wrote something on Instagram about not living up one's expectations put your own. This time of year there is such an emphasis on starting a fresh and 'bringing the best version of you', but what if you don't want to do that? Or feel fine as you are? Or just think that whole thing is just a bit anxiety provoking?  There is so much hype around a 'New Year, new you' and comes with an intense pressure for self-improvement, but if we're honest this whole fascination with newness is just temporary-so why do we do it to ourselves? We are already are dealing with a lot navigating this human experience, so why burden ourselves with these unnecessary thoughts?
When I returned to writing after a few weeks off, I felt a bit distant in relation to this. I'm unsure why. It felt like the weather reflected my mood. It was grey and wet. I felt grey and a little like Ms Misery Guts. I did the exact opposite of what I wrote in this post and I thought about how I 'needed' to just to be a lot more than what I am, to do more-what? I don't know but there was a hovering question mark that I just couldn't bat away.
I then did something which I never do, what all the creative greats say never to do: sat and waited. Literally. I waited for an idea to come to me. I don't even know why on earth I did this. I know this is not how this process works. In a speech that Elizabeth Gilbert gave years back, the way that she described the act of making art translated to me as a union between the person and creativity-defining creativity as separate to the person-. The person and creativity both playing a part, both working together to produce something. So by me sitting in front of my laptop not really trying, the ceremony of creativity was never really going to commence, not putting myself in service mode and doing my part. I was holding myself hostage, not allowing myself to dance with creativity. I was looking in from the outside about the fascinating wonder and vibrancy of this activity and just yearning to be part of it. All the while forgetting and overlooking that I am a part of this process and so in order to feel the buzz of creativity, I need to work for it- more accurately work with it!
This hard focus on creativity, throwing an internal tantrum hears a voice full of doubt and kidding oneself out of what it is that there doing, and it makes it feels like the cogs are stubbornly stationary- the solution?  I don't know if there's one big solution. I think it's more about trial and error, being gentle and keep going-something that perhaps at that moment feels a bit difficult to do. 
This perspective could perhaps be extended to other aspects of life. Most of us have this incessant need to get things right and it can prevent us from enjoying what we're doing too. Again there's no quick fix. Though I do think that it again by just doing little bits and not getting hung up on the idea of perfection and go with our gut perhaps we can breakthrough this.
I guess the point of this post is to say just take your time and try not to be pressured or think that you need to live up to some sort of expectation. Do things your way and not in the way that you think how things should be done. And finally don't let sense of New Year trick you in to thinking that you have to change something, because you really don't.
All my love XX