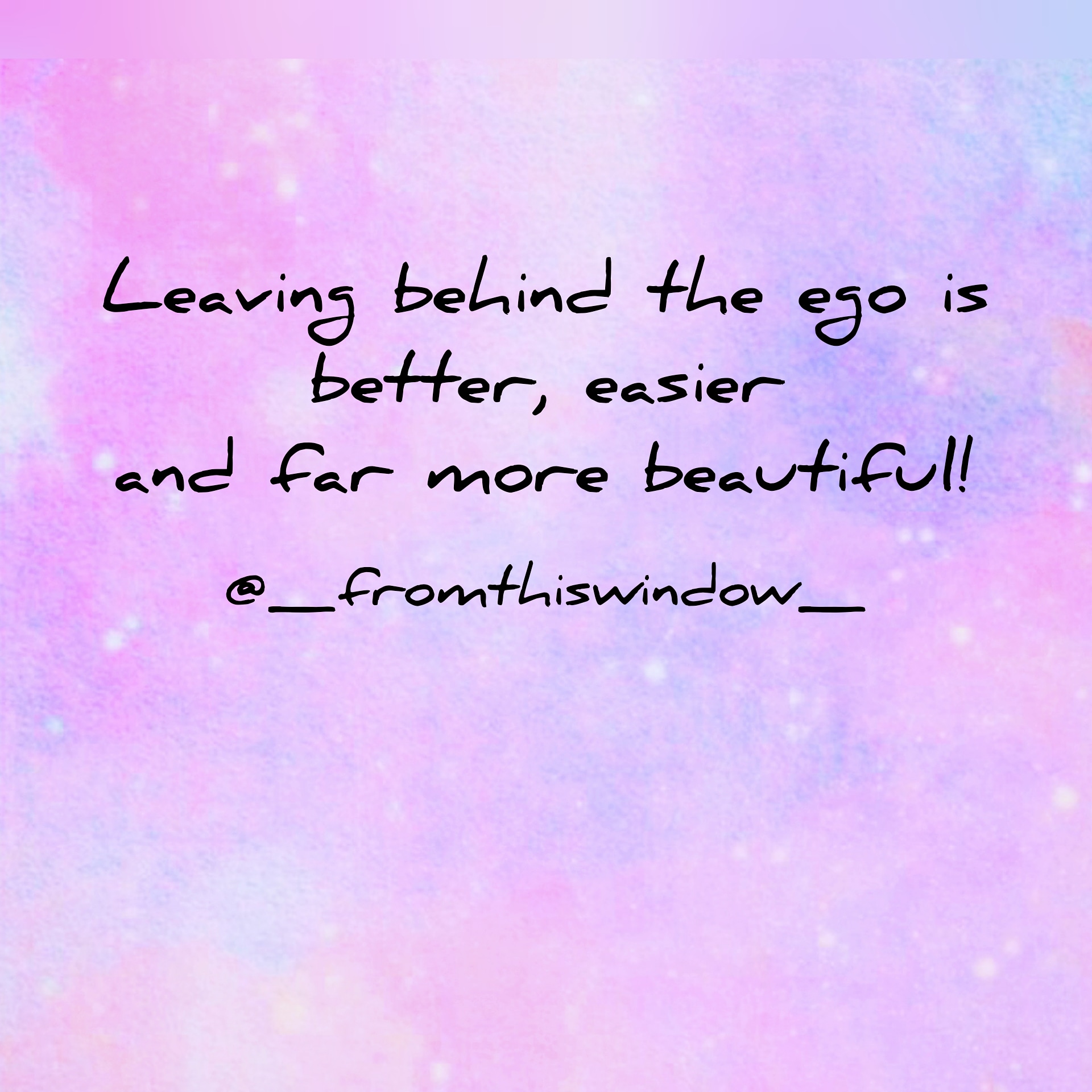 💜✨💜 Happy Magic Monday my Fabulous Ones 💜✨💜
We all have been gulity of thinking and behaving through our ego and not being our true selves. I guess my thinking as to why we do this is because we feel safe and in control. It's not long before keeping up pretense gets too much, wishing we never started this game and all we want to do is open our authentic hearts, but we feel embarrassed by the contradiction this would create.
I have worn these shoes, thinking that these were fashionable and were liked – how wrong was I? For those of you that have been following me for a while will know I have Cerebral Palsy. Due to this I need a little more help than most to do things – you know where this is going, right? Even though I am completely okay with having to need this help and am extremely grateful for those who do help me, sometimes I try and to things myself and end up wishing I'd asked for help and I get that told you so feeling.
I guess in a round about way I wanted to say that it OK and really usual not to having all your ducks in a row and ask for help even if you think this is silly(not in a all knowing kindof way- I hope you know what I mean). Lately I have asked for a lot of help on something which I had zero glue about and had to swallow my pride and just ask about my uncertainties even if Iooked really silly. You know how the saying goes I'd rather be silly for a minute for a lifetime.💜✨💜