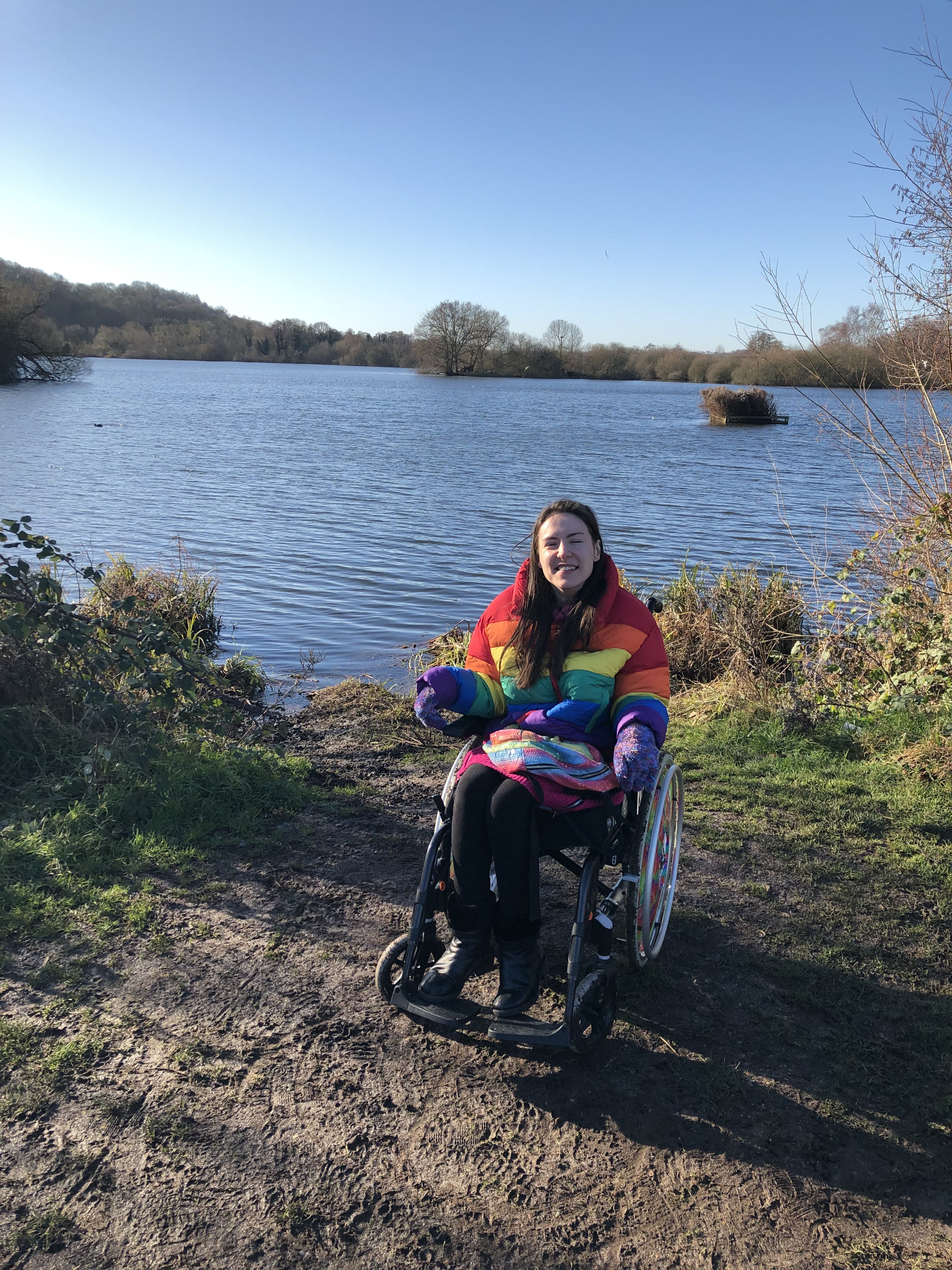 Dear Reader,
Here we are just over a month into 2019, a sense of newness is around, resolutions have been made and we are all willing for changes. This time of year I have never been a great fan of, anticipation is heighted about what could be before us, there is a force to do greater, to do better, be fit and healthy, to implement visions and get all of the above done now… or if your anything like me a minute ago!!! These are more than enough thoughts to handle before we turn towards looking at judgement passed by others, talking among themselves having a classic mothers meeting, with the top topic of the agenda being whether 'she has stuck to what she committed to doing '. Well, forgive my ignorance (or don't), but it is clear to see what these people have committed to and sadly are not about to break this anytime soon!! However, we, on the other hand, can keep on being out fabulous selves, trying and trying again to do our best!!
The tittle of this blog post, Make Room For Your Challanges, is one that at first glance my stir up negative emotions, be confusing and may even say it's a slight contradiction to what I continue to say to you-but it's not, don't switch off just yet!!
I like to think that by now you know that I'm not one to back down and run from a challenge, if anything it makes me more determined to face it. This year I have, like many, made promises to myself, some which are the classic –be more healthier- and some are more personal to change some of my thinking habits to have a little more positive energy and to do things rather than day dreaming of things that 'would it be nice' . For a couple of Sundays now I have tried to plan my week ahead (in none other than a fabulous unicorn diary!!) in order to get my thoughts/ideas on to paper and make a plan- if I don't, I try to do everything at once and so the absolute opposite happens: nothing gets done or a little of a few tasks get done but no one thing gets complete!!
The downside to planning things is that some time when plan, we plan in accordance to a 'perfect' day, week, month…. But what happens if things don't quite work out the way you envisioned? What happens when not so pleasant things happen or we lose our mojo or we just didn't give ourselves enough time needed? Well, most likely what we do when that happens is we scrap the plan completely, maybe mull over why things have turned out the way we want it to and wait for another 'perfect' day to start again!. As I have mentioned to you once or twice before that as part of my Cerebral Palsy I experience tremors, which varies from day to day, and this can have a knock on effect on what I am doing and therefore slows everything down, which, you guessed, leaves a very dissatisfied me! I think this feeling of deflation comes, at times like this, from not being able to fulfil the intentions I had for that day, week or month and leaves that thought of ever being on that treadmill with oh so much to do!!
Even though we like to kid ourselves that we can go 100mph, sometimes it is just not possible and it's kinda isn't healthy. This is why to me we should make room for our challenges. This does not mean that we are being defined by them but we are working not to be defined by them. When we move a stretch too far and work against our challenges this can cause us to slip one too many steps behind, we become irritated and come to the conclusion that it is better to give up. However when we take into consideration our hurdles and what that could imply, we can move forward encompassing moments of when our obstacles may show their face without being held back by them. It is from here we can make permanent changes to help fulfil our visions.
Acknowledge your challenges, get to know them and make time for them, instead of letting your challenges ruling you!! How are you going to make room for your challenges??
All my love XX