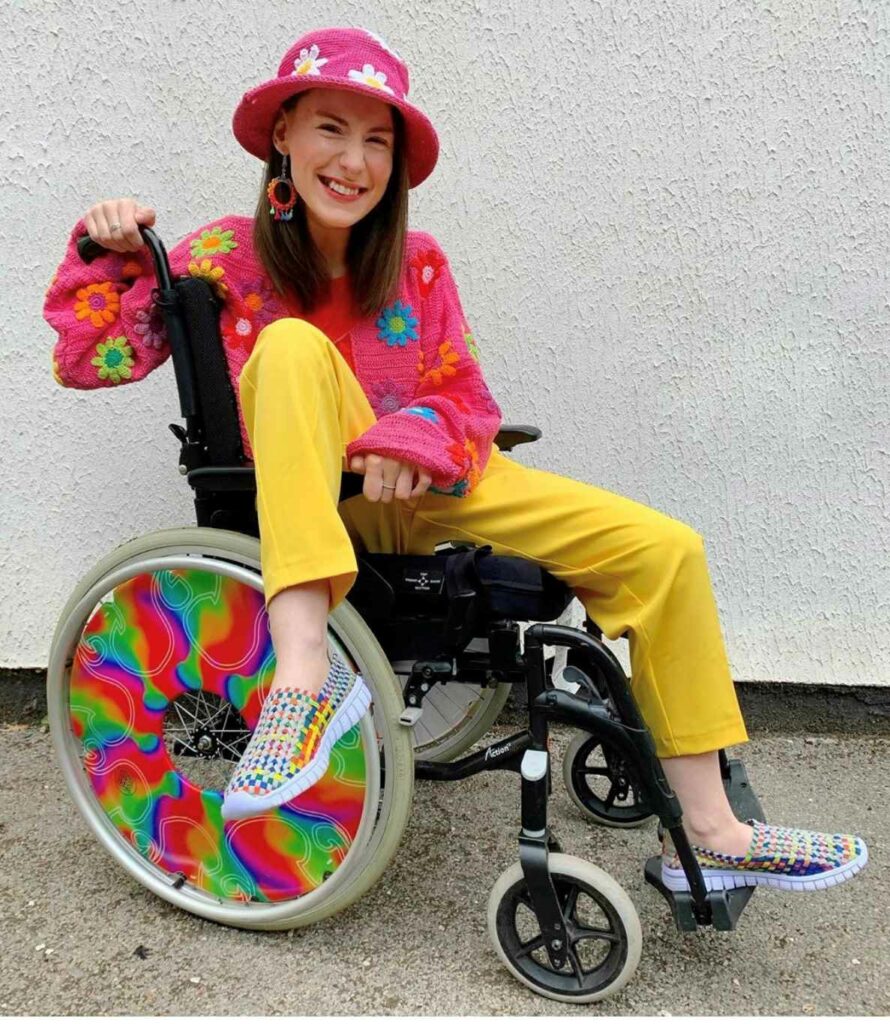 Dear Reader,
Welcome to From This Window!! My name is Rebecca and I am using this space to share with you my thoughts and questions about the weird and wonderful world we live in and spreading whole load of colour too.
On here you will find that a lot of my writings will link to disability issues. Issues that arise as a result of the barriers and structures that exist in society rather than disability itself. It something so important that this distinction is made clear. Disability often gets branded as a bad, devastating thing, but it's really not. I haven't always had this mindset though. When I first wrote about my experience of disability, I felt that I needed to say that I was more than this, that I needed to prove that I was not a stereotype. In retrospect, all I was doing was feeding this idea about disability, not really saying what disability meant.
Trying to navigate disabled life can be a tricky one and something that can feel lonely. The basis of this blog is to say to other disabled people that they are not alone and that we are in this together, whist also trying to tackle stigma around disability too.
I truly hope you enjoy what you find on here and if you are still with me on this line then thank you so much for your time!! Hoping you enjoyed this read and that you will come back to read another entry From This Window. You can also subscribe to this blog to keep up-to-date!
All my love XX
Updated: February 2022