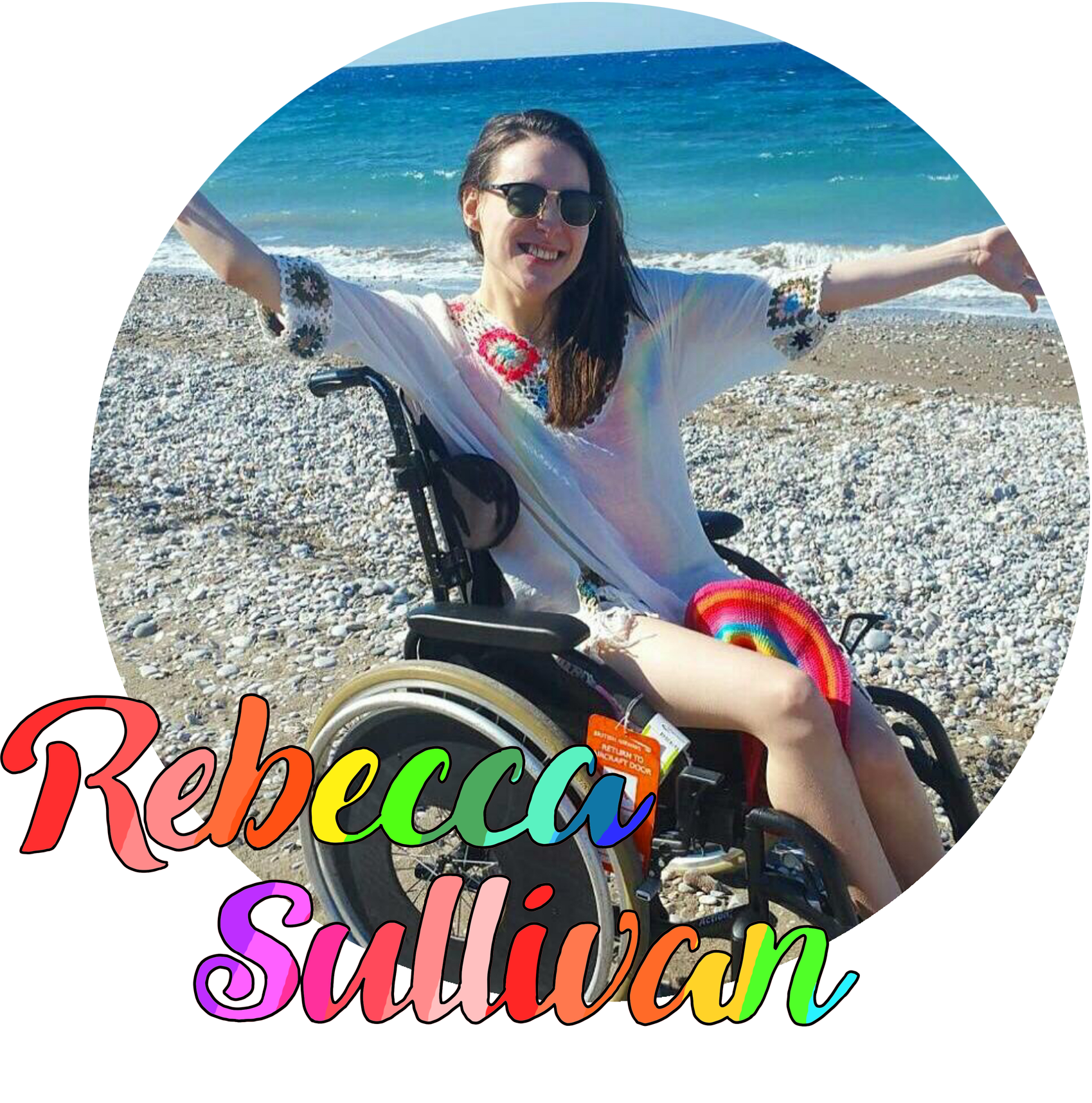 Dear Fabulous One,
Welcome to From This Window!! My name is Rebecca and I am using this space to share with you my thoughts and questions about the wonderful world we live in and how, indeed, the world can be seen as wonderful!!! (Warning the use of wonderful and fabulous might be used just a little because, well, they are just wonderful and fabulous words, like you and I!!)
So, why do I see the world as a place that oozes with opportunity and wonder? No, it is not because I live on some pink fluffy cloud so far out of touch with reality. It is because, to me, it is the only definition that makes since. As it has been said time and time again, life throws its obstacles at us and that is true, but it's how, or how not, we use these 'pieces' in our ever changing, ever evolving 'puzzle' of life to prepare us for the next.
My challenges and how I navigate through them will be something that I will share with you on this blog; I have something called Cerebral Palsy. A condition which means my muscle coordination is, well, a tad…uncoordinated. This has meant that some of the 'obstacles' that life has thrown at my way has been due to CP. But by showing these obstacles what I got have, in turn, it have shown me what I've got and therefore have showcased that anything is possible, my fabulous one!! I hope that through my writings I will be able to speak more openly and honestly about this and perhaps provide you with a little motivation along the way!! Having self-motivation and motivating others is one of the most important things in life in order for one to achieve their desires and not be put-off by any hurdles!!
You also may see on this blog something called Magic Mondays. Being at the start of another week cannot always fill people with enthusiasm, wishing for the weekend to roll round again. So, the Magic Mondays posts are an attempt to motivate and give confidence to go get whatever is coming your way or just add a little fun to Mondays!!
I truly hope you enjoy what you find on here and if you are still with me on this line then thank you so much for your time!! Hoping you enjoyed this read and that you will come back to read another entry From This Window. You can also subscribe to this blog to keep up-to-date!
Live well and be happy!!
All my love XX