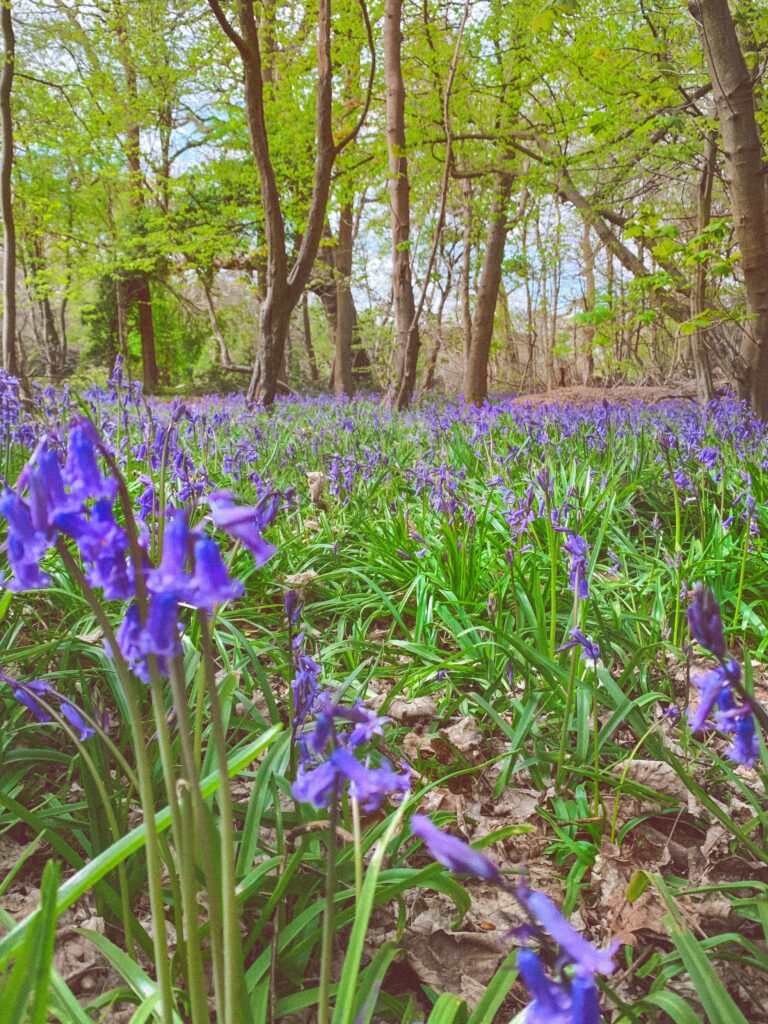 Dear Reader,
It's way over a month now into spring now, with a whole season having past with my beloved angel in the sky.  The feel and the sense of loss hasn't grown old, it still feels fresh.  I'm not sure if its rawness will ever fade. I don't think it can. I would like to think that it is how we remember and keep alive those who have gone before us, that can give a sense of comfort and that they are in a some way still around. This is a note that I left on last time I wrote on here.
If you have read my blogs before, you may have noticed a slight emphasis I have on time. Time is something that I think a lot about. Whether it's thinking about what time give or steals, how we occupy time, how we wished time was like, the longing to speed time up or down, the memories that time has given us, the imaginations which we experience if time had gone in a different direction and thinking about how we want the future time to look. I started this blog post saying how we have entered the next season in the year and what this have meant for me, with a huge absence being felt, that has come with it lots of reflection and trips down memory lane.
A few weeks ago I shared on Instagram the tongue twister that Dad used to say "Come in and sit down and don't be outside looking in at the people inside sitting down looking out." This was one of the things that kept coming back to me. It was one of his favorite things to say when I was a child. I remember laughing as Dad would say this phrase at such speed, trying to keep up with what was being said as I framed this in my mind. I always knew what was coming when he would start this tongue twister, "Come in and sit down," taking a slight pause before he would  say the rest, though I would always be captivated as to what was to come next. I think this is why this memory is soo vivid because of how joyous such times were.
I have recently given more thought on what this tongue twister could actually mean, looking more closely at this phrase. For me it asked for division to end, or to start to close this gap. To stop looking on. To stop judging others. To join others. To sit with others.
When people see others who are different from themselves, they can cast them as outsiders and treat them unfavorably. They stand on the outside passing judgement, without getting to know them yet simultaneously thinking that they know everything about them.  They have listened to the stereotypes and words that have been associated with this difference and run with it, without ever getting to know the person and challenging their views. Here, I am talking about disability and the way that disabled people are seen-because that is what I have experienced and is something that is close to my heart.
It has been considered okay that disabled people have been viewed in this way. On the back of this, disabled people have had to fight to be seen, protest for their rights and, in one way or another, prove their humanness (even though we really shouldn't have to). Sometimes though this is still not enough, as people have a hard focus on what they have been taught.  They are maintaining their distance, unwilling to let go of out of date/never in date ideas, looking through a metaphorical window from another room. Meanwhile we are over here pent up with fury and frustration at such judgment, wanting  to smash down that window and whatever is reflecting back at them and ask them just to dump the prejudged ideas that they have and to get to know us.
Now more than ever, this idea of disability needs to be removed that sees disabled people as less than, which could prevent adverse behavior from taking place.
Keeping the momentum going on spreading disability awareness, however hard it can get, is crucial in order for change to happen. On them not so easy days and going under a shell feels more comfortable, this is when we need to resist from hiding and say what is on our minds.  The reminder of Dad's tongue twisters has been a massive pull for me, especially on them wobbly days.  It made me stronger and awake to do what I can to raise the rights and equality disabled people however big or small-to make passing judgement less of a thing. To encourage others to listen to what is being said. To create thinking points for others that makes them ask 'What if it was me?'.
So, as Dad would say, come in and sit down and don't be outside looking at the people inside looking out.
All my love XX