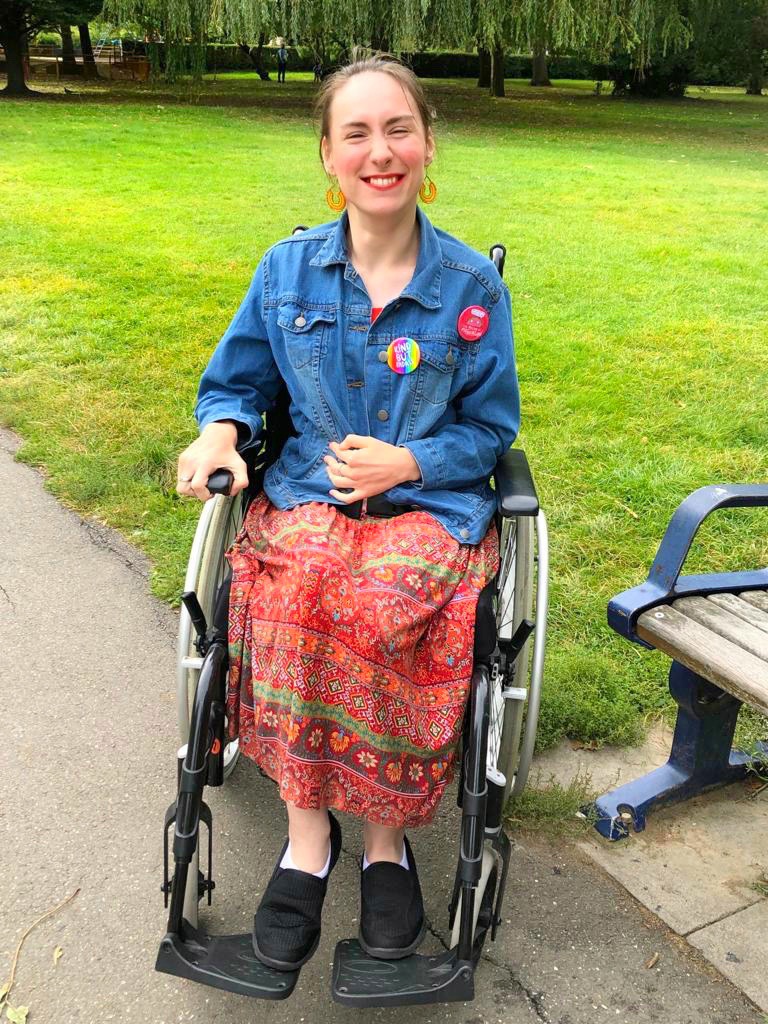 ? Happy Magic Monday my Fabulous Ones?
There's a saying never be afraid who you are. I for one am a huge advocate of this. There was a time when I would ask " Can you not get my wheelchair in the photo?" But really what is there to hide? Why should I hide apart of myself? Why should I fear the behaviours of others?
Ignoring apart of myself will only lead to misery, to fixate on a unhealthy desire to be someone that I'm not destined to be and really who I don't want to be. The thing is this hiding thing came really from a place of wanting rather the needing ??‍♀️ and who honestly wants to hide?-unless you eat the last sweet in the packet and you feel all eyes glare at you ??
So for the last few years I have dropped this want to hide and have allowed my wheels to be seen …and they do also say give credit whet credit is due and my chariot really does need this after all where she have taken me!
Let us not be afraid of who we are, let's try to acknowledge all parts of ourselves . If we just try and not let those naysayers pollute our perception and force us to believe that we "should" be a certain way. Would we really want to be around these people?
Show of them beautiful peacock feathers and don't be afraid in doing this … and just a heads up make sure no one is around as you devour the last sweet ??????
[Image description: Rebecca is sitting in her wheelchair. Rebecca is smiling at the camera. Behind her is a grass area ]