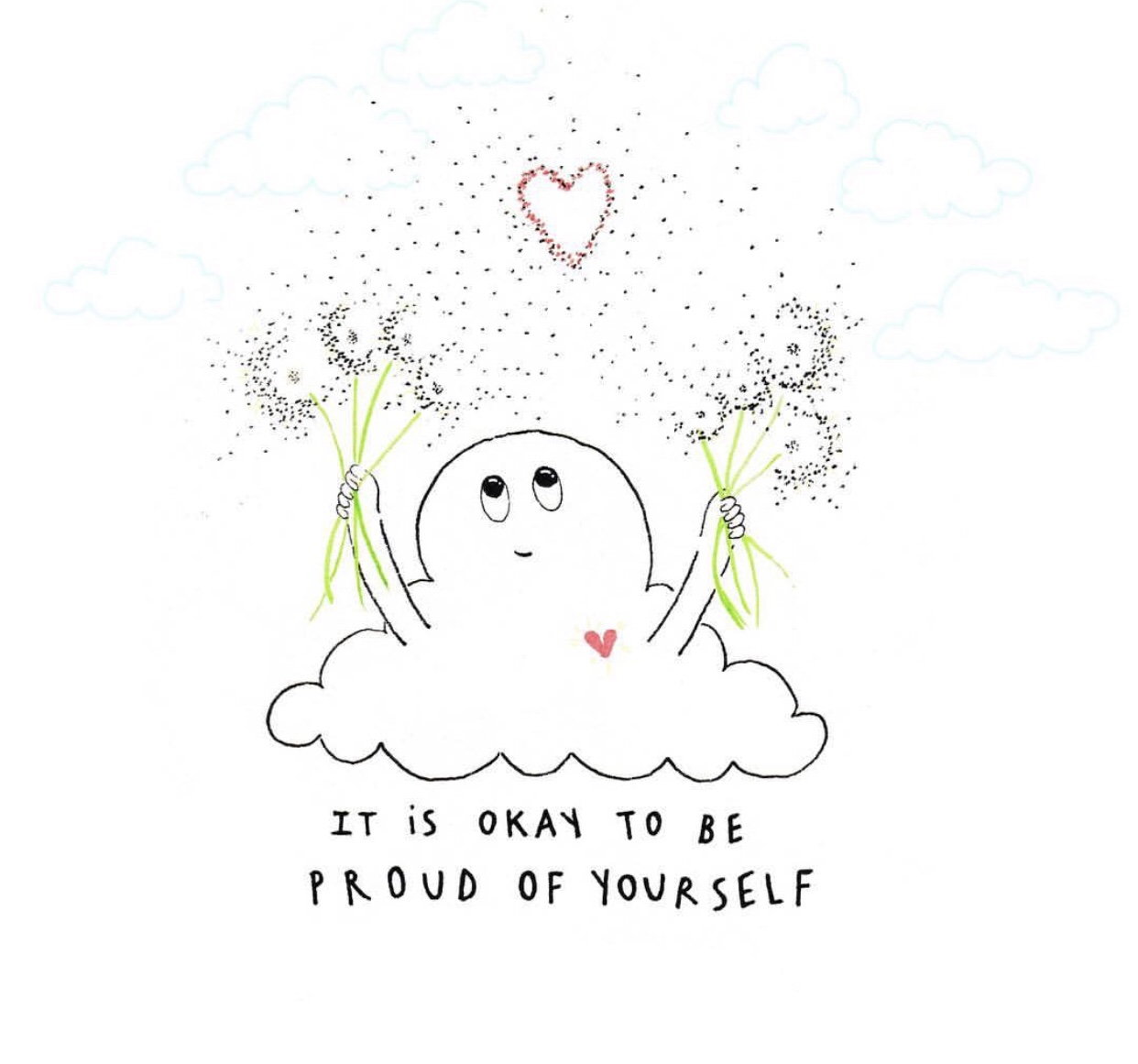 ✨?✨ Happy Magic Monday my Fabulous Ones ✨?✨
Being proud of ones self is something I continually strive for! It used to be something I would run from and think of all the opposite things… very unhelpful! But now I am working on being proud of myself, it's a very healthy quality to have!!
Who's with me? Let's kick off this week by finding things in ourselves we are proud of!???
Lovely illustration by @littlearthlings