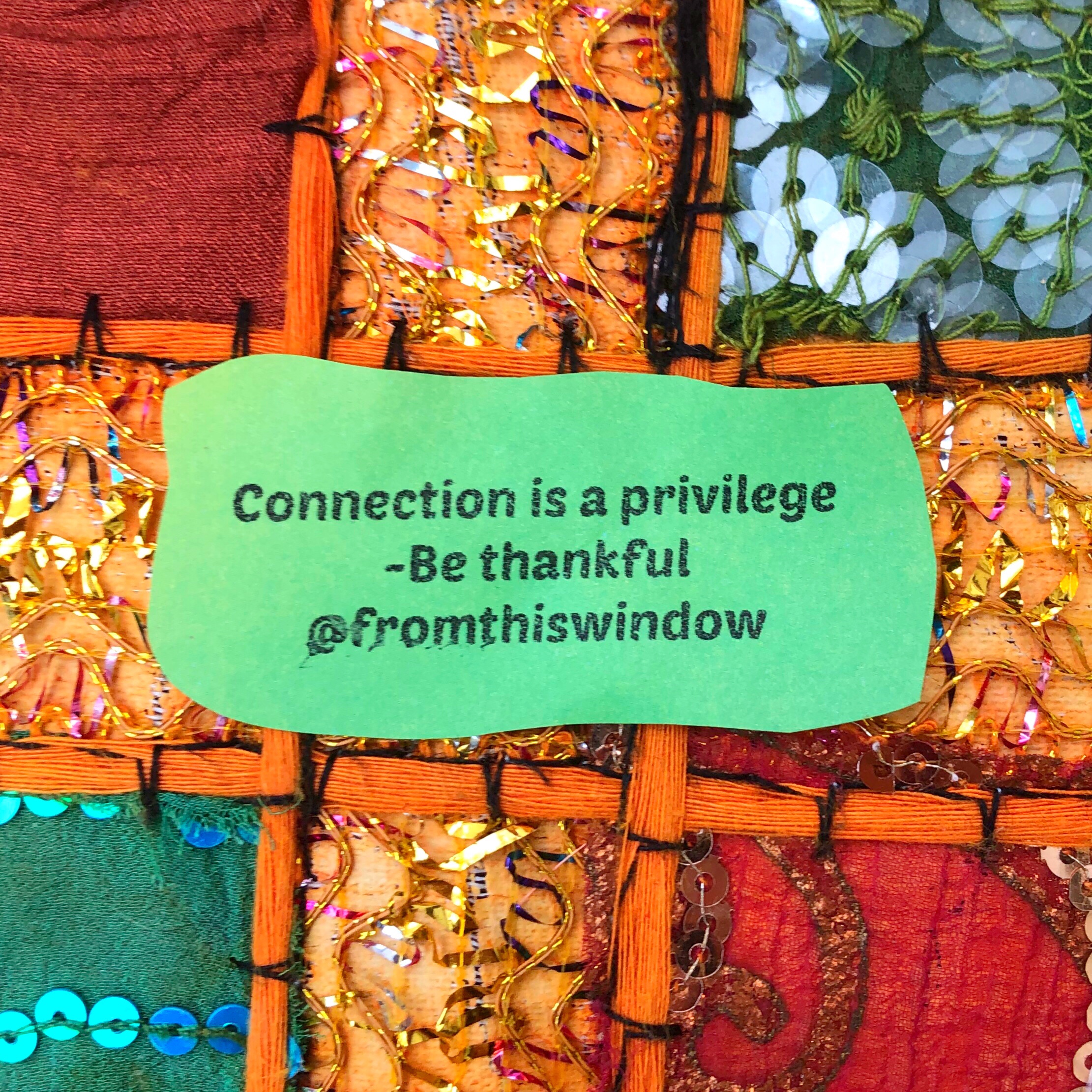 ?? Happy Magic Monday my Fabulous Ones ??
To be able to connect to others is something I treasure and something over the last few years has meant even more to me? Its important to tell those closest to you that you love them ?
Let's kick this week off by sharing a little love?????
Tag in the comments below those humans who just light up your heart ????