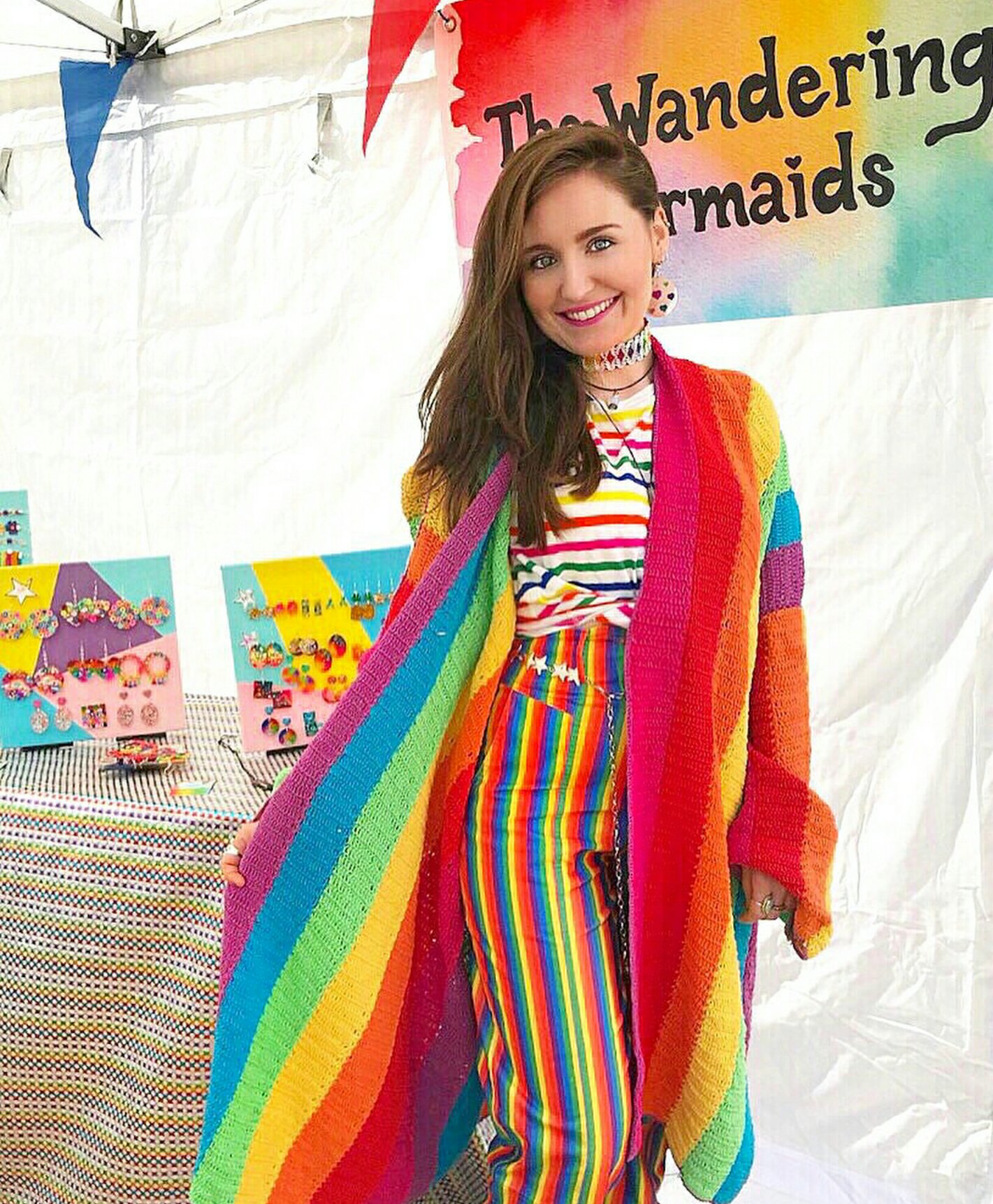 ?✨? Happy Magic Monday my Fabulous Ones ?✨?
There is nothing more magic in the world when I see one of my dearest thrive, dare and go out of their comfort zone and realises their abilities; it genuinely makes my heart happy. My beloved sister, Mairead- @mermaiidmairead– has gone from strength to strength over the past year. She turned hobby into a passion and then into a business.
Mairead had worked so incredibly hard on @thewanderingmermaids. The jewellery she makes is full of colour, magic and radiates happiness and at the same time brings her so much joy-even when pulling a very late night shift ! @thewanderingmermaids had a very first pop up yesterday and my word she did herself proud! !
@thewanderingmermaids have just creations of a brand new line and their are so beautiful!!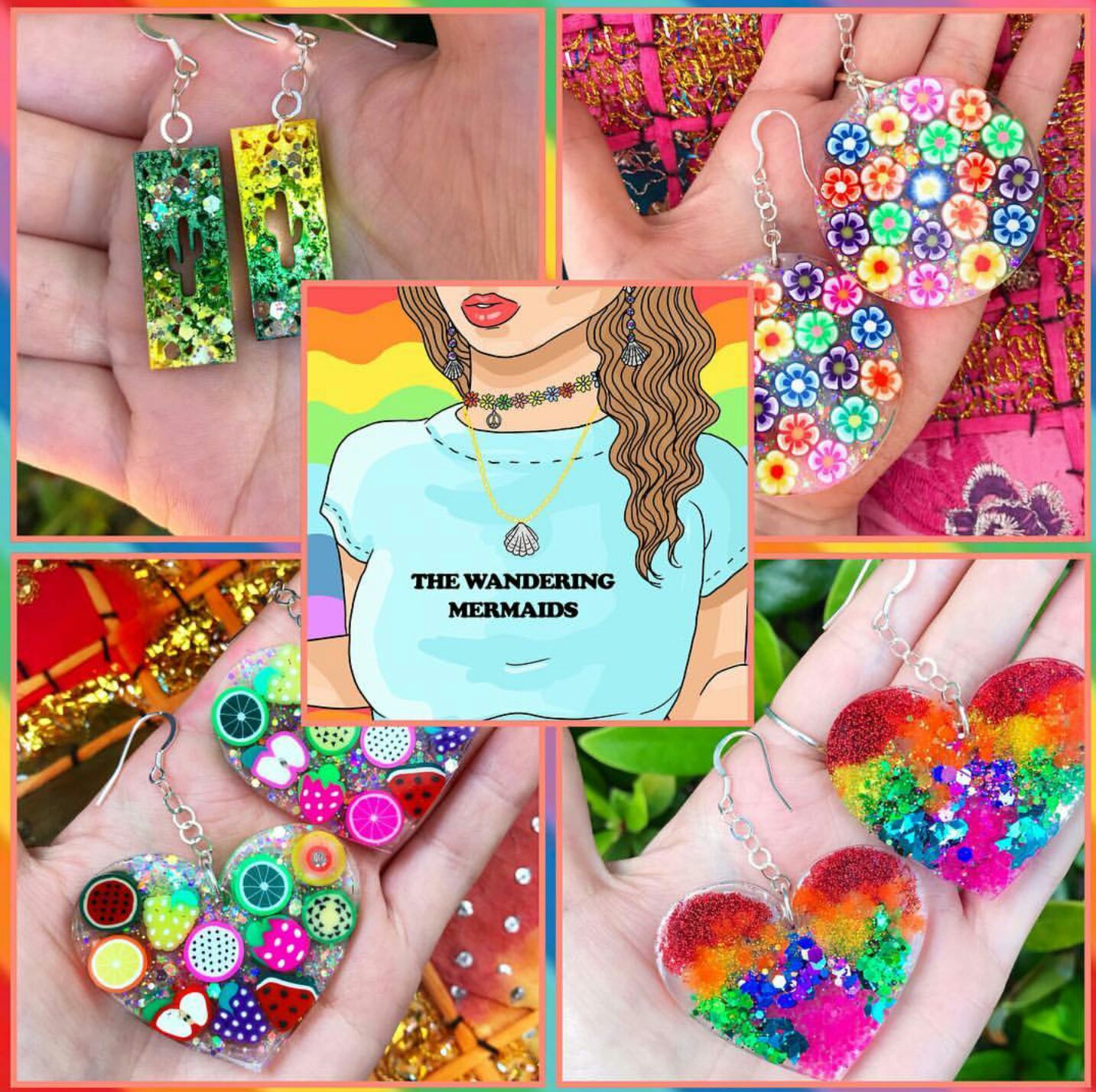 Mairead shows just what you can do with a courageous heart and with this she inspires me so much ???? Who makes you be your best self?