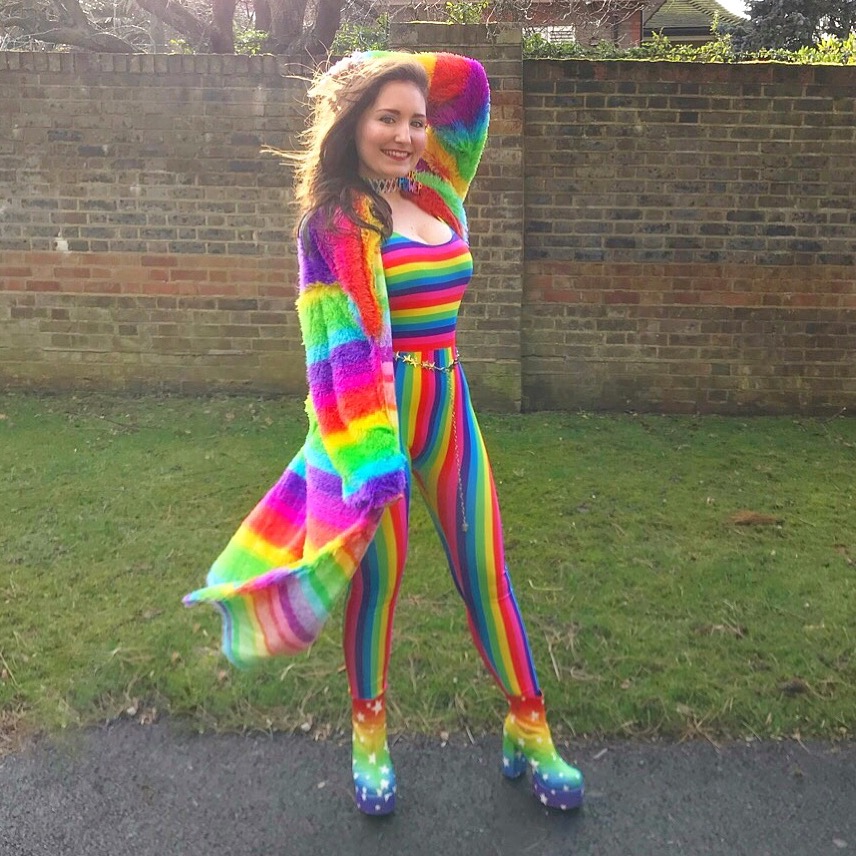 I am so excited to share with you the very first Fabulous Ones breakthrough/feel good story. This comes from my adored sister, Mairead Sullivan.
"Just over a year ago I was at the lowest point in my life suffering with depression and anxiety. Struggling to come to terms with my mental health and trying to find ways to cope with it was one of the most challenging things I've ever experienced – but right now I am so grateful that I did not give up on my life. While every day might not be a good day, I've learnt that those days are just bad days – it's not a bad life. Life is precious and beautiful and those bad days have become the foundations from where I built myself back together. My favorite quote is 'The greater your storm, the brighter your rainbow' and I truly believe that. If you are suffering with mental health – in fact whatever you are going through in your life – do not give up. Do not give up on yourself. You are magic xox"
Mairead is incredibly brave sharing her story and I am really inspired by just how far she has come- a huge thank you for sharing something so personal on here. Through her strength, Mairead shows how you can triumph and not be limited by anything. Keep on going girl you are doing AMAZING!!! P.S How dreamy is her outfit?!!!!
You can follow this Fabulous One on Instagram @mermaiidmairead.